Schedule
Workshops & Treatments: 2020
Tzenwaxolokwauhtli takes appointments for individual Ketzalxiuhteotl energy treatments in all locations.
For information about workshops, treatments or private counseling sessions or for home/office space clearing please use the contacts for each location.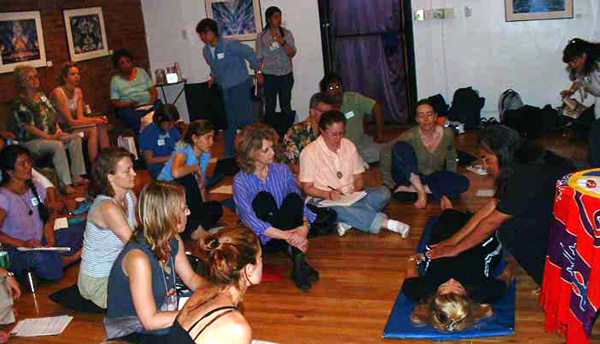 ---
2020
JANUARY-FEBRUARY
Treatments, January 22 – 24, 27
Workshop, January 25 – 26

Contact: Yei Otzomahtli (Linda) 505-480-4398
Email: lindaberthoin [at] gmail [dot] com
Treatments, January 29 – 31, February 3 – 4
Workshop, February 1 – 2
Contact: Xikoatze Kiawitl (Corinne) 727-424-8481
Email: mermaidenz [at] yahoo [dot] com
WEEKLONG WORKSHOP IN MEXICO*
FEBRUARY 2020
Workshop in Mexico
February 16-22, 2020
For Mexico trips, please contact: Matlakyeikualli (Anne) 207-874-2884
Email: matlakyeikualli [at] gmail [dot] com
*All Mexico workshops: Students must first attend a workshop in the U.S., or have Tzen's permission to participate.
---
Tzen's schedule is subject to change. Please check back here for new information or with local contacts for Tzen's travel updates.
For additional contact information, click here.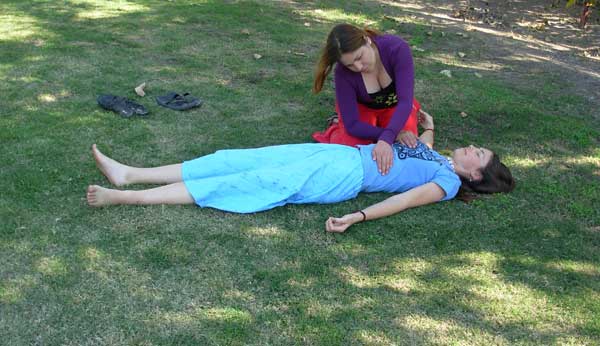 Save
Save
Save
Save
Save
Save